Benefits
The Employee Owners at Home-Tech enjoy many great and unique benefits.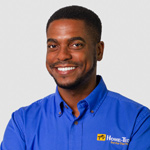 Pathway to Ownership
Employee Owners share in the success of the company.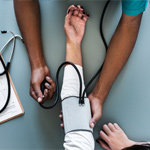 Health Insurance
Choose the right health insurance plan that works for you and your family.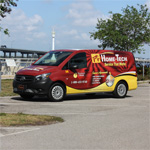 Company Vehicle
We provide modern work vehicles that are professional and look great too!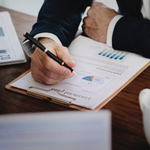 Generous 401k Plan
Home-Tech provides a 401k plan with generous match.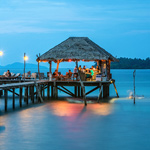 Paid Vacations & Holidays
Being paid to work is very good. Being paid to not work? Even Better!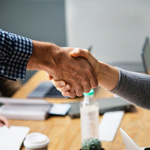 Advancement Opportunities
Most positions at Home-Tech are filled from within, so our employees have more advancement opportunities.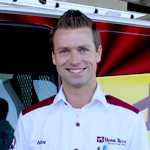 Job Security
Home-Tech provides service that is needed even during uncertain economic times. This means more security for you.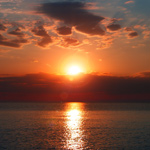 Progressive Retirement Program
We believe that everyone should be able to retire comfortably.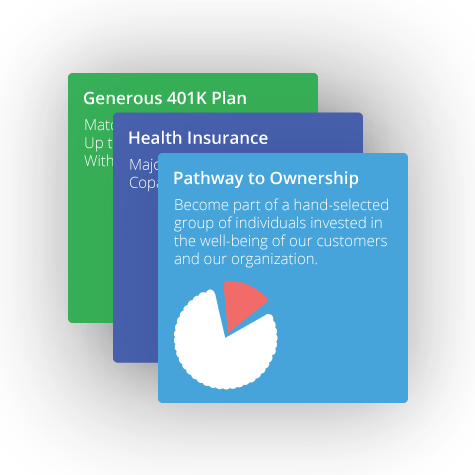 Become a part of something special
Employee Ownership has been a key ingredient to the success of Home-Tech. When you're an owner, you're not just an employee; you're a partner. If you want a career you can be proud of and share in the success of the company, apply here!