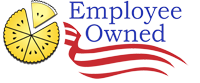 Mission Statement
Service That Works … For All
---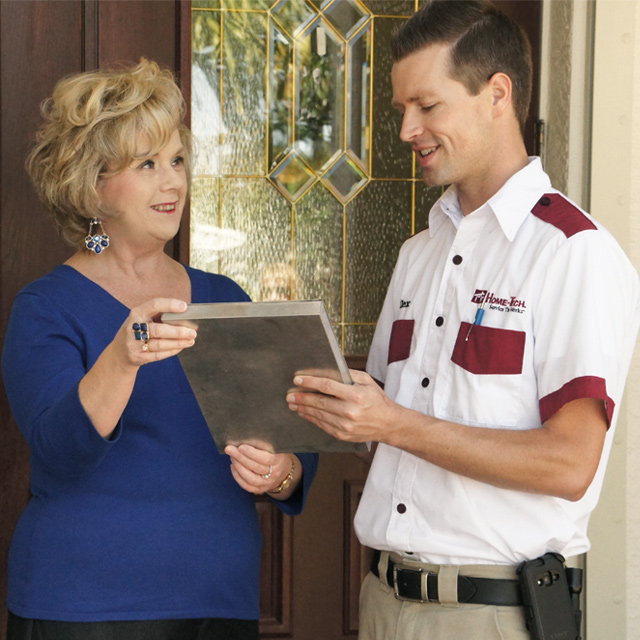 Our Customers
Serving our customers by earning their business each and every day, by delivering products and service beyond their expectation and in the most expeditious manner.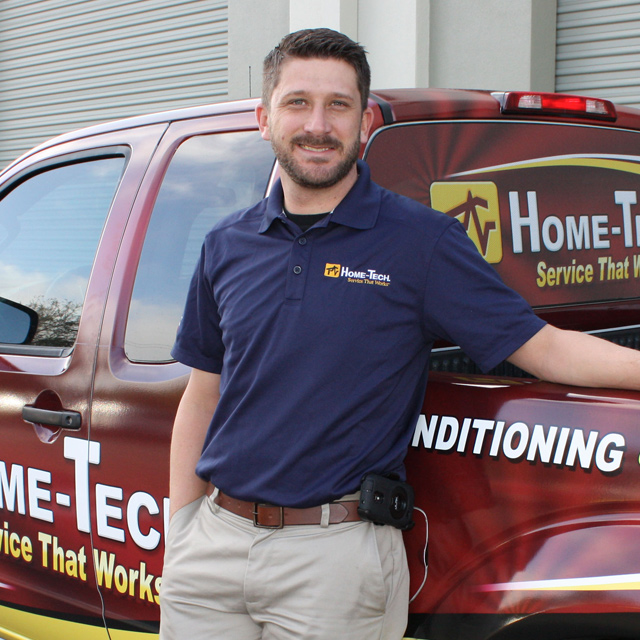 Our Employees
Providing a safe, professional work environment that offers opportunity, fair compensation, stability and ownership, with advancement and promotions based upon skill, effort, determination and dedication.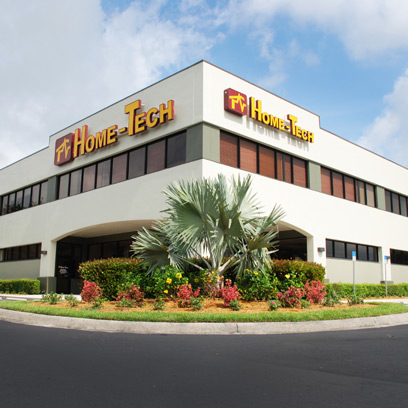 Our Company
Building and sustaining a strong, profitable and professional organization by embracing the culture of mutual responsibility and attitude of ownership.
---
Established in 1981, Home-Tech has stood as a pillar of excellence in Southwest Florida – servicing home owners' Major Appliances, HVAC, Plumbing and Electrical needs; relieving the stress of costly repairs with our Gold and Silver Service Agreements.
"The key difference is quite simple. Employees own the business," says Marino. "I think it's the perfect model for a service business in Southwest Florida. What I offer employees is a piece of their business.When someone is vested, when they own a stake in something, they are more likely to stay and do an excellent job. They have the same stake in this that I do. In fact, we don't call them 'stockholders', we call them partners."